Custom On-Board Manifold Air System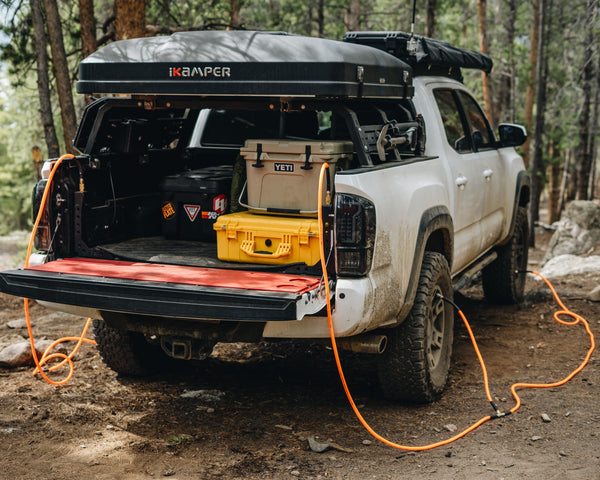 Description

Nobody does it quite like us, we build custom air solutions for your rig! We will work with you to develop the perfect onboard air solution for your rig.
Inflate or deflate all four (or two) tires at the same time and equalize tire pressures. We use all brass fittings, no plastic! Detachable hoses for easy packing & stowing, locking air-chucks, and 300 PSI Reinforced PVC 3/8" Hose.
Most solutions include:

Multi-Tire Inflation/Deflation System

FasterFlate On-board Manifold with built-in digital gauge
Multi Tire Hoses
Airline kit
Carrying Bag
Sticker
Product Document
If you need custom length hoses or would like to add extra parts, please email info@fasterflate.com for a custom order.